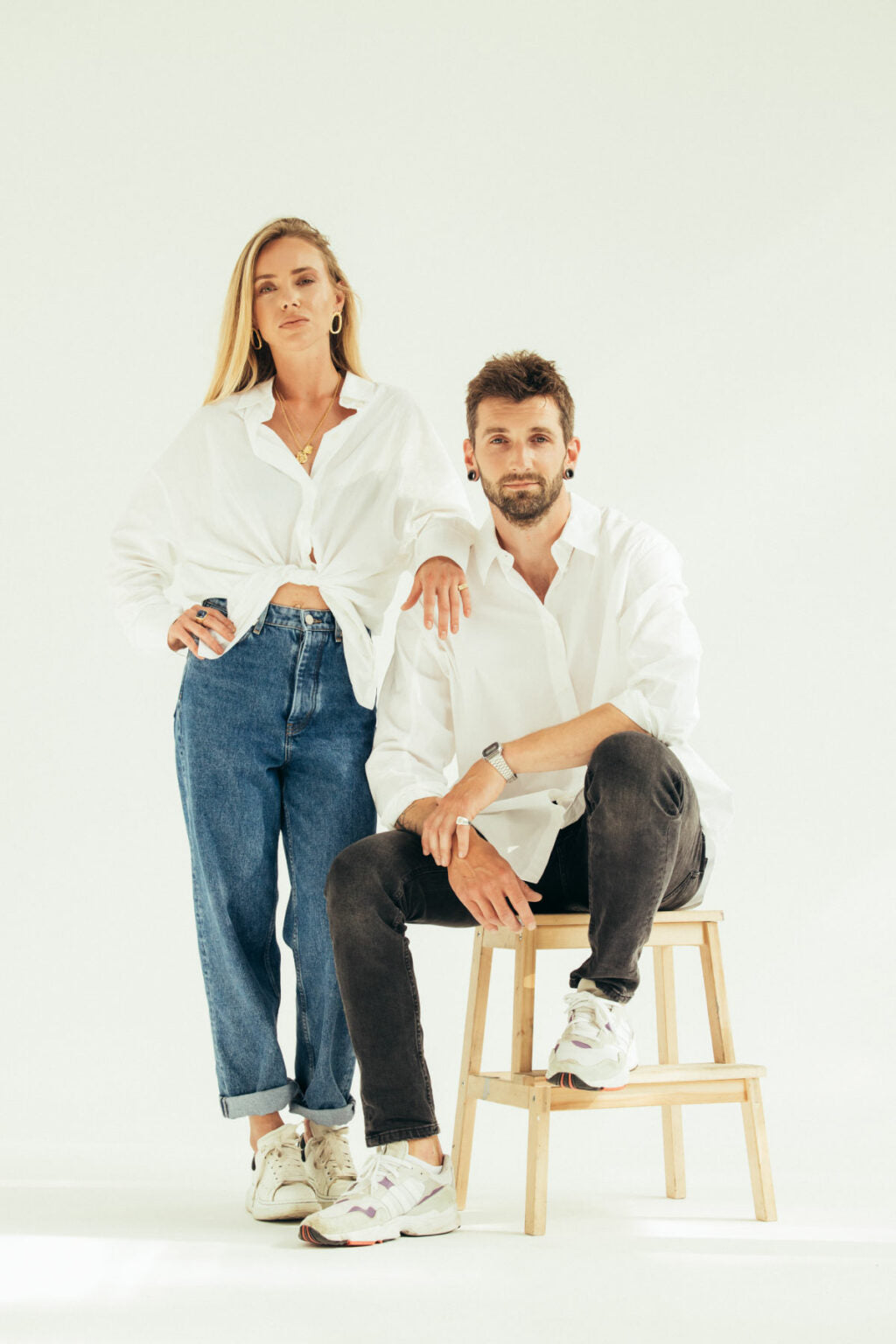 About us
Love motivates us, art inspires us, the rhythm of the city drives us.
WE ARE LOVE - ART - URBAN.

We create jewelry that is simple in form but with a hint of tomorrow. Beautiful forever and always.
M.G. i S.K.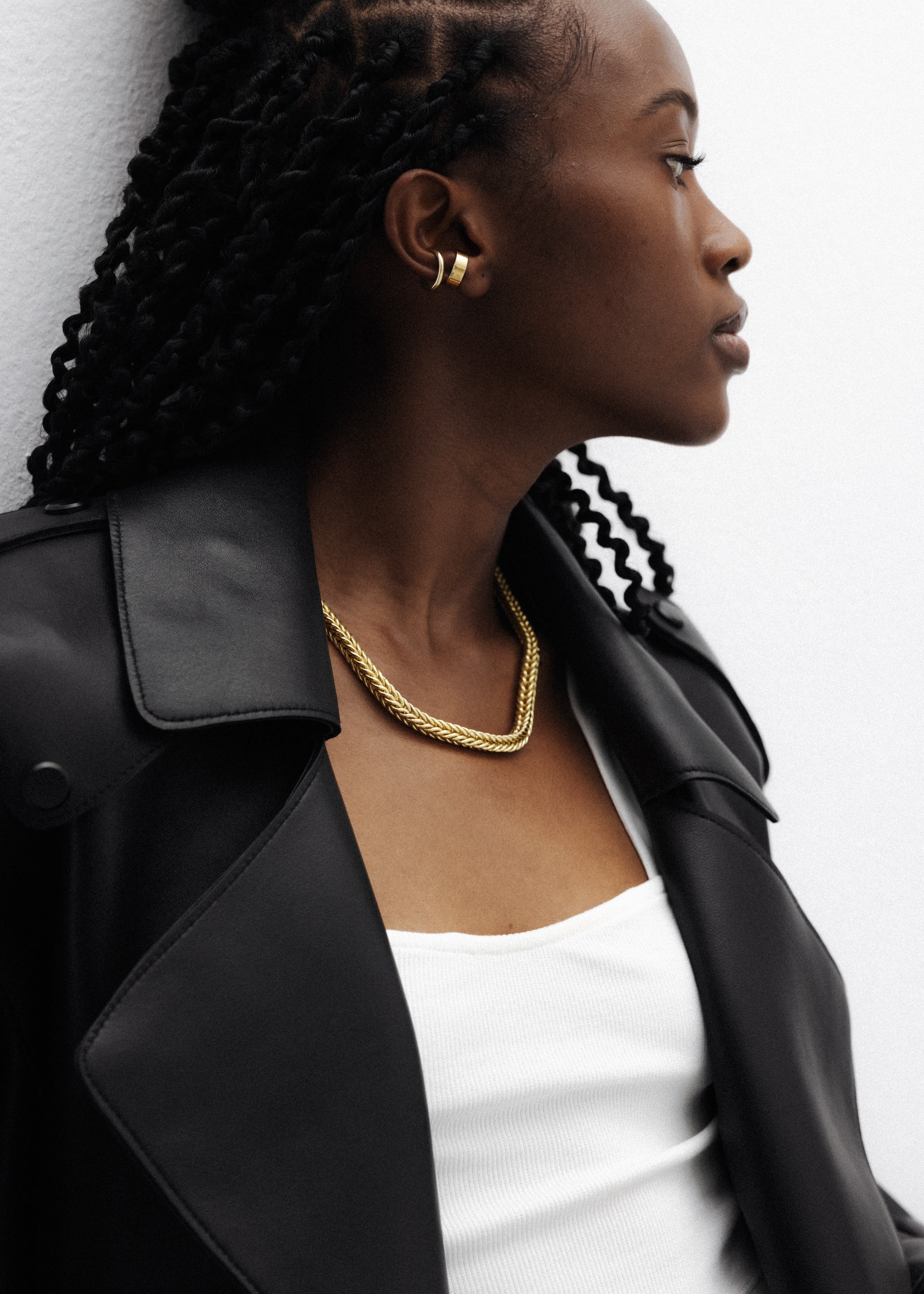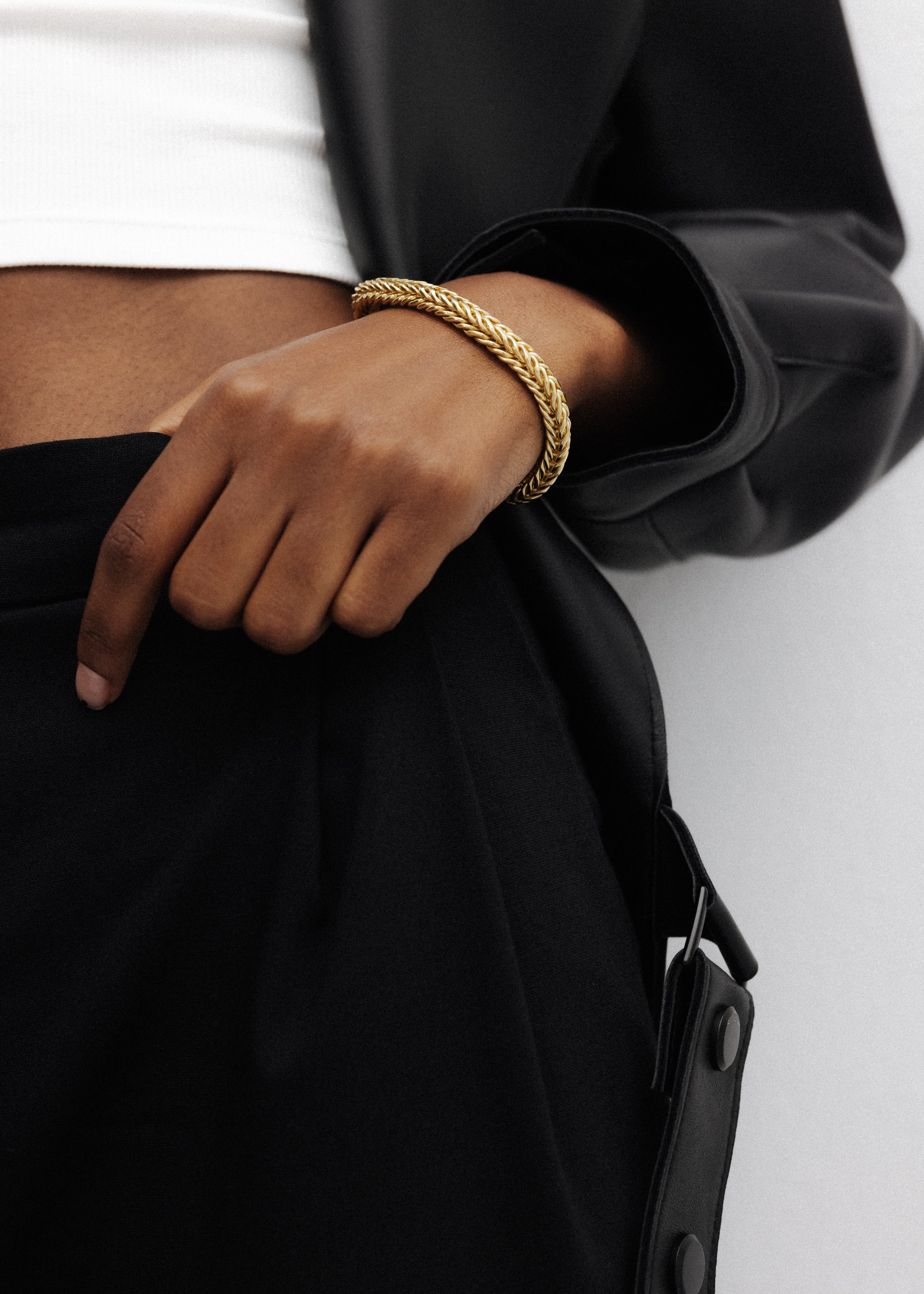 Our jewelry is entirely crafted in our workshop in Gdynia. We value attention to detail at every stage of production. Our artisans individually execute each design with the utmost care for the best quality. For production, we use stones and raw materials exclusively from verified sources.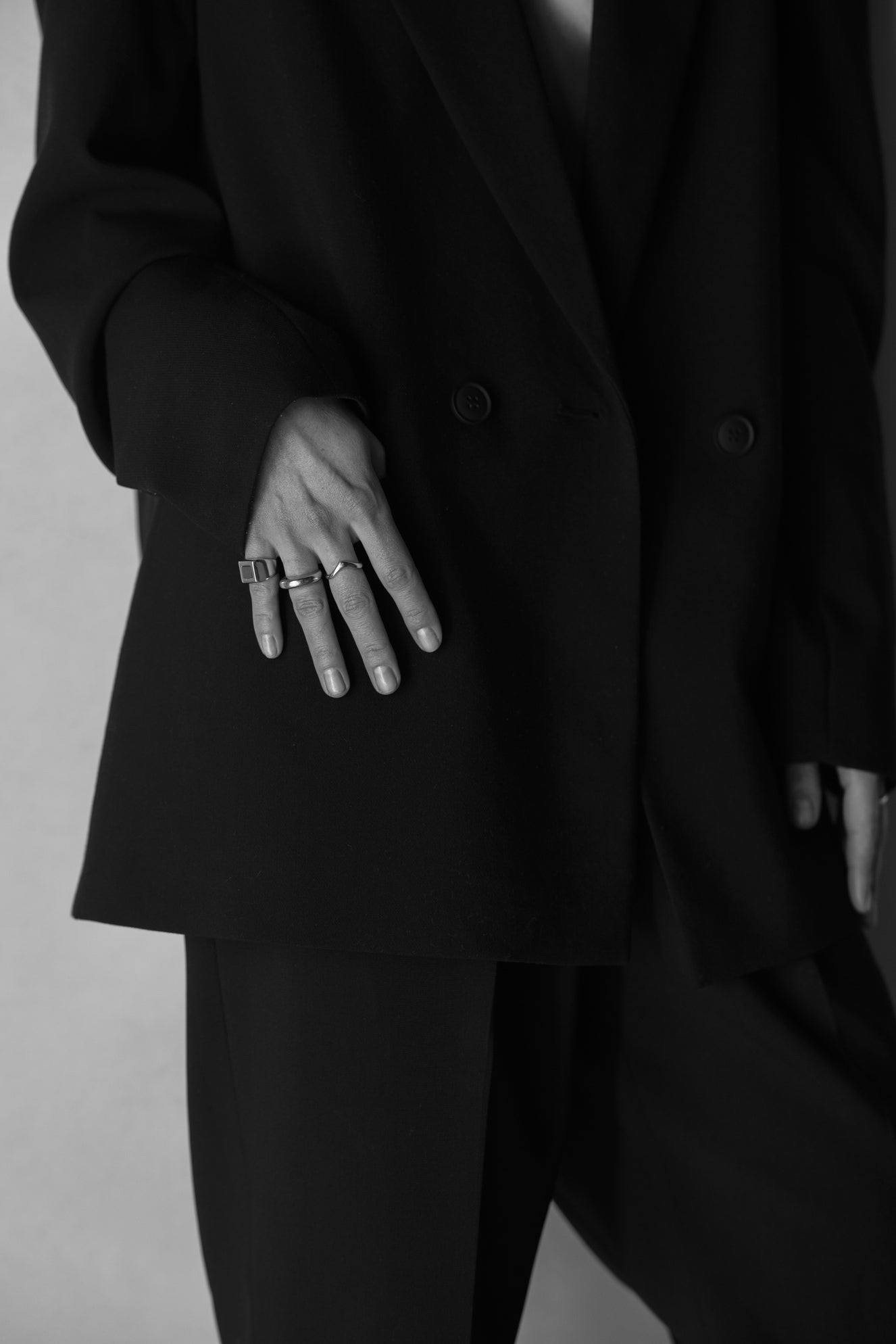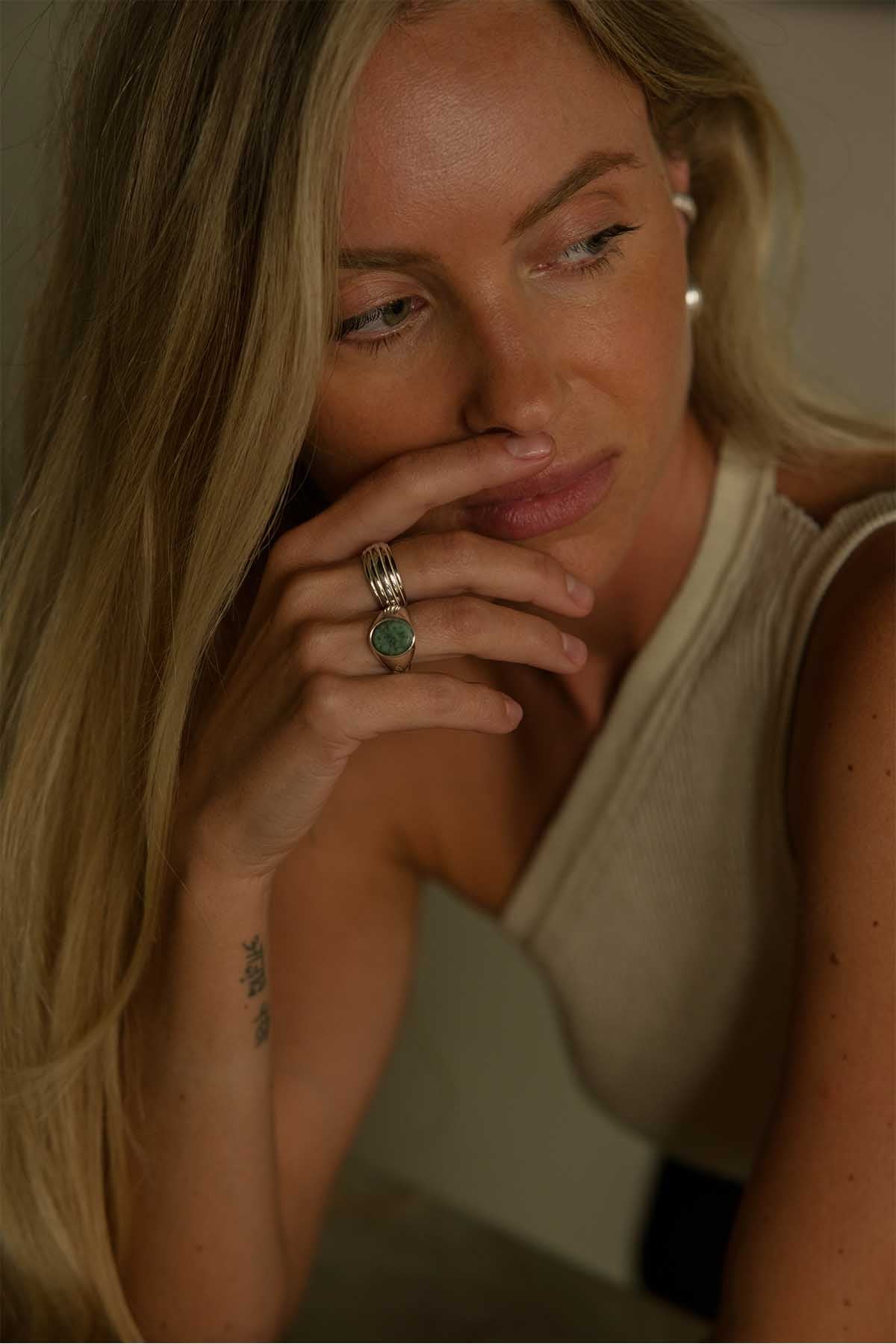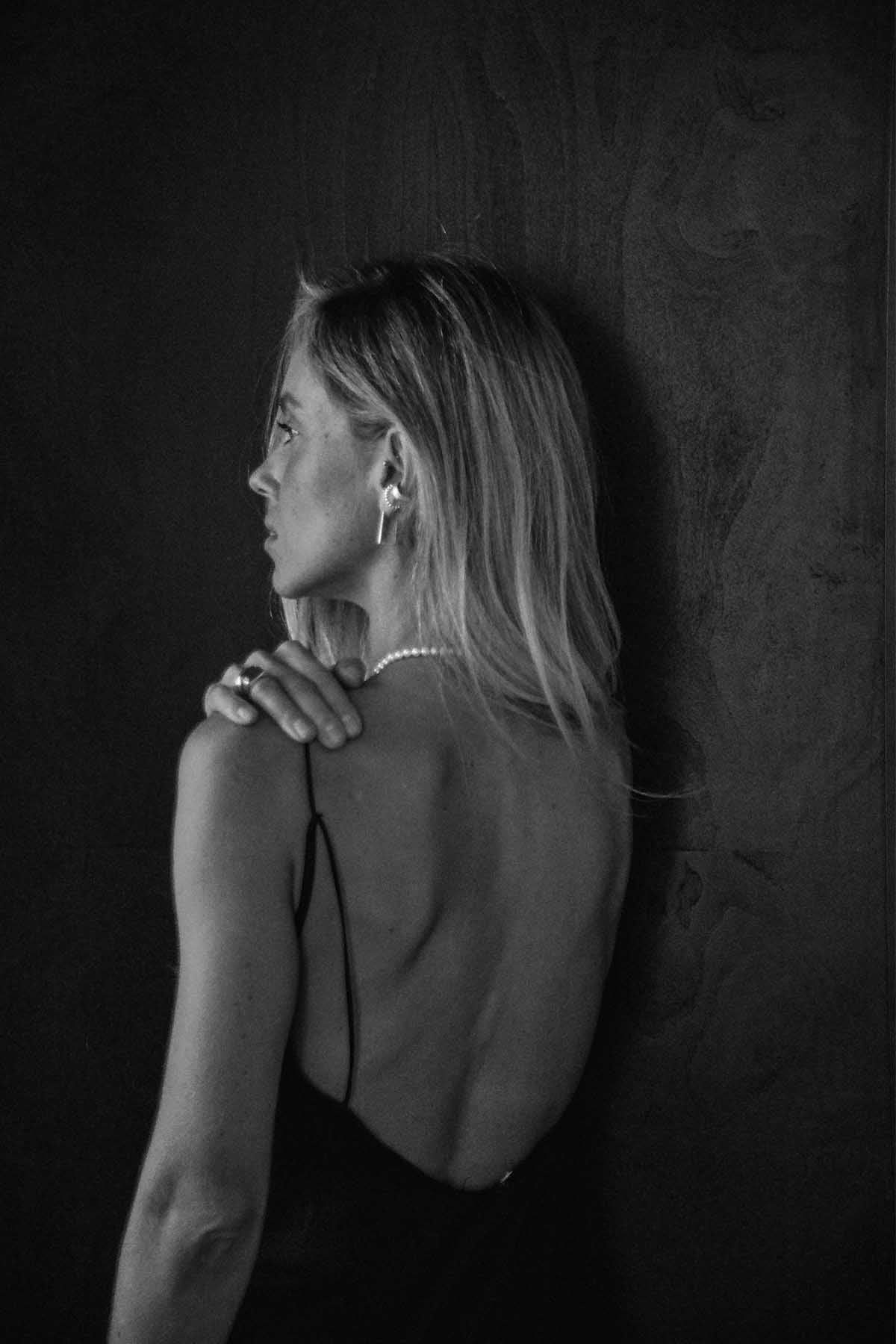 Harmony of form, hypnotizing detail, artisanal precision.
From today, forever.