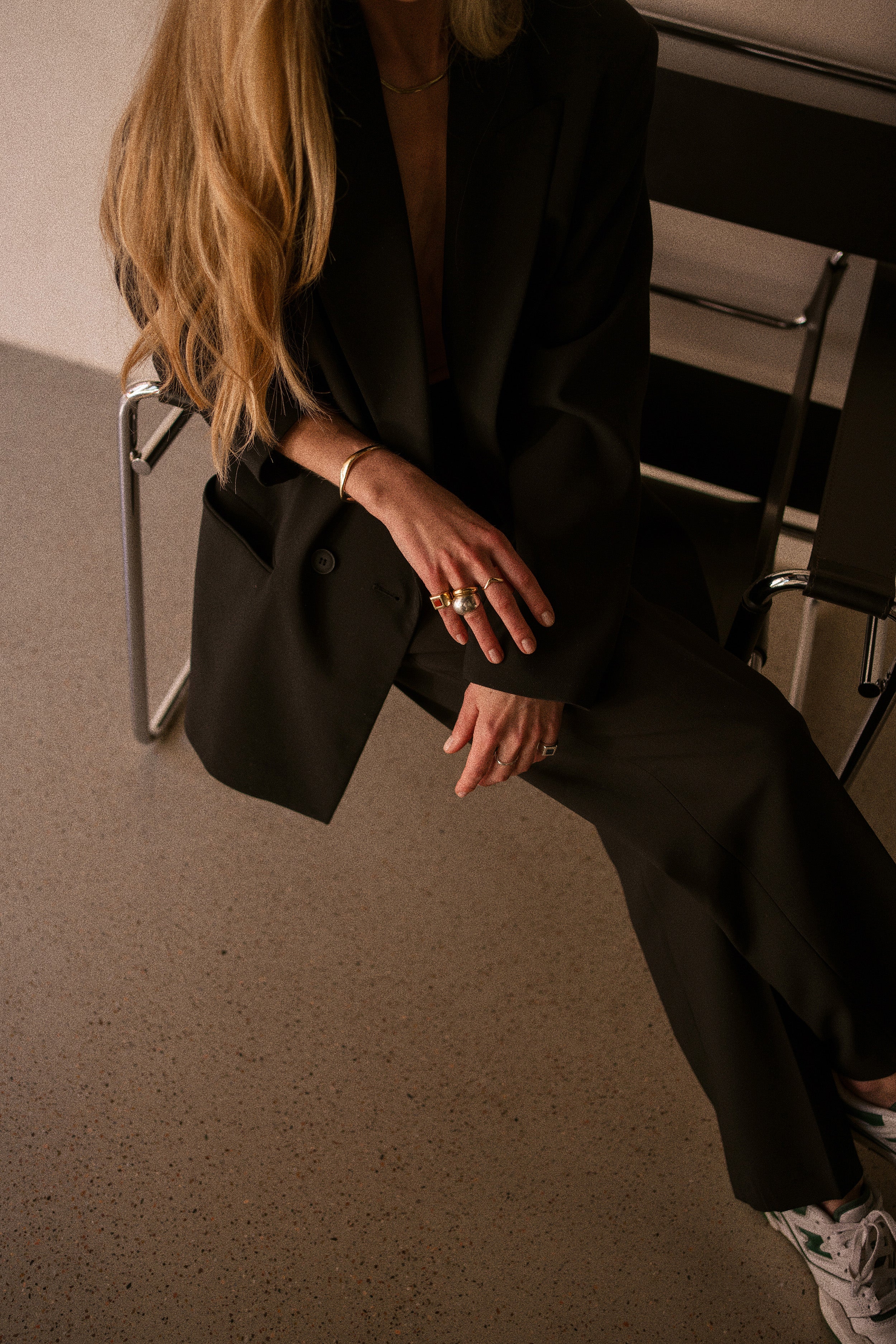 Jewellery Care Guide
Each piece of our jewelry is lovingly handcrafted, intended for your lasting enjoyment. With proper care, it will continue to shine.
How to take care for your Jewellery: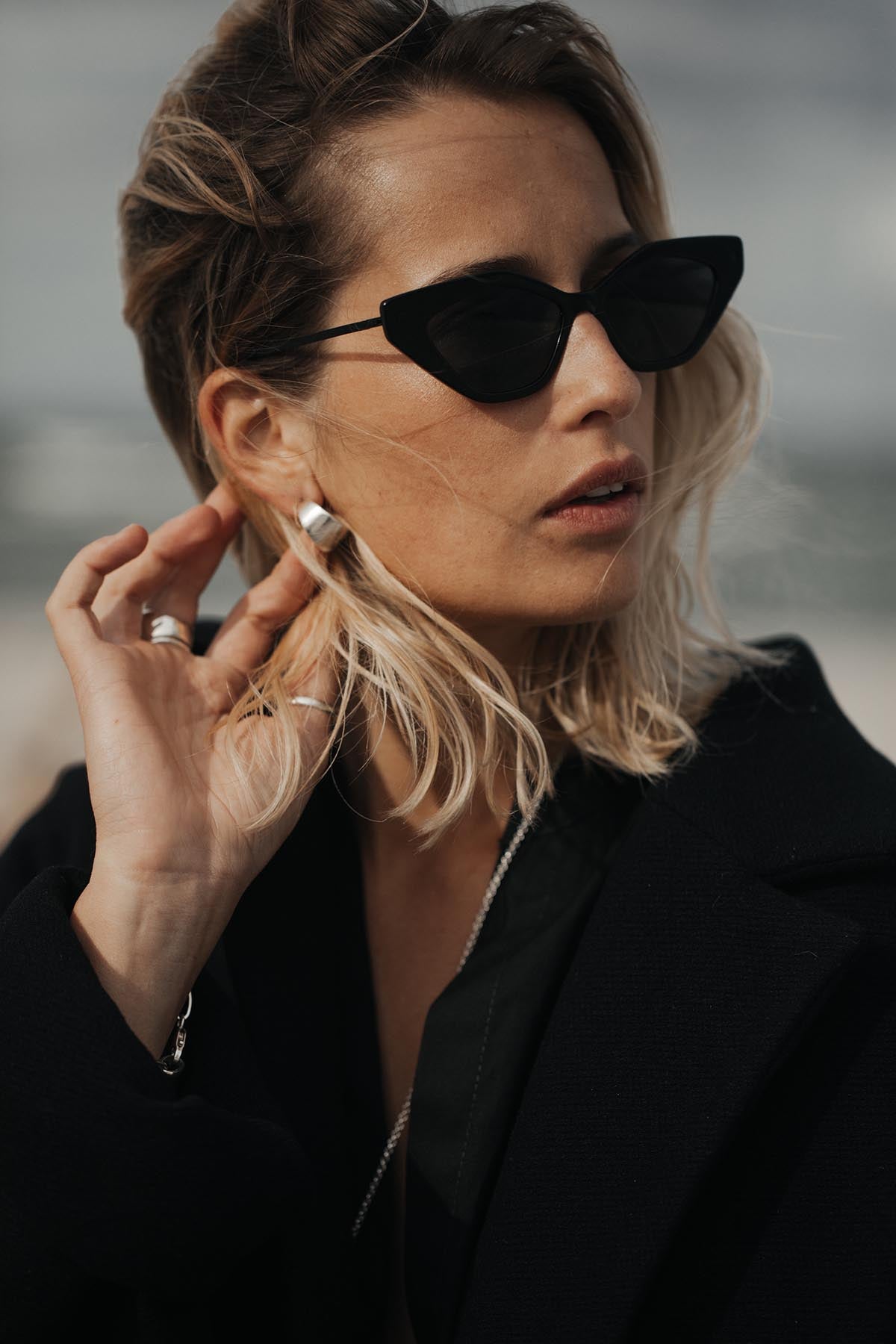 How to wear:
Taking careful and deliberate steps to care for your jewelry will greatly extend its longevity. Always take off your jewelry before engaging in any activities that might cause damage. A useful tip for maintaining your jewelry is to make it the final touch to your outfit before you leave and the first thing you remove when you return home.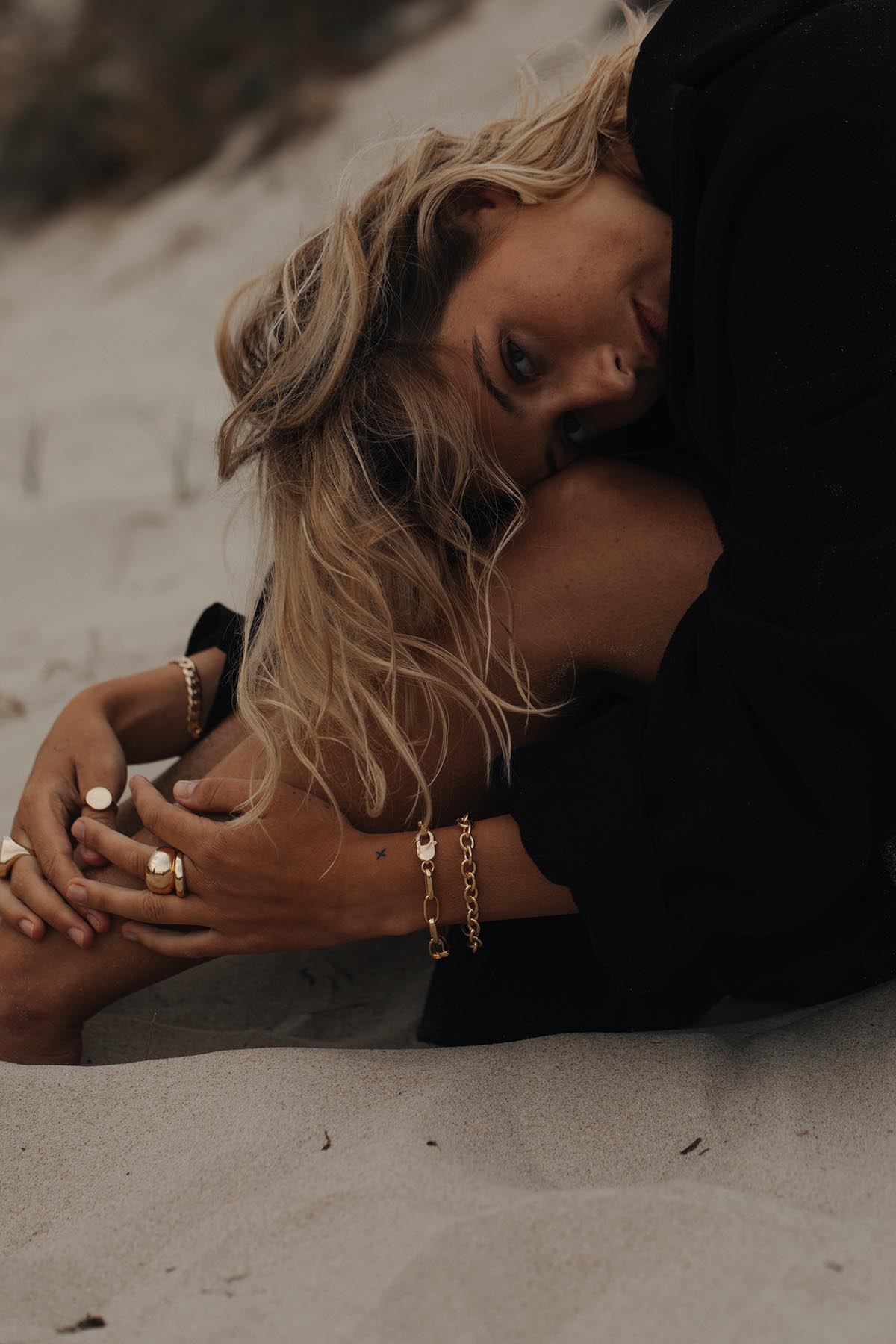 How to store:
Keep your jewelry in a secure and dry location when not in use, to shield it from everyday environmental factors.
To prevent any damage, store each piece separately. Make sure your jewelry is thoroughly dry before storing it.
Metals such as vermeil and sterling silver are susceptible to tarnishing. For better protection use our original packaging.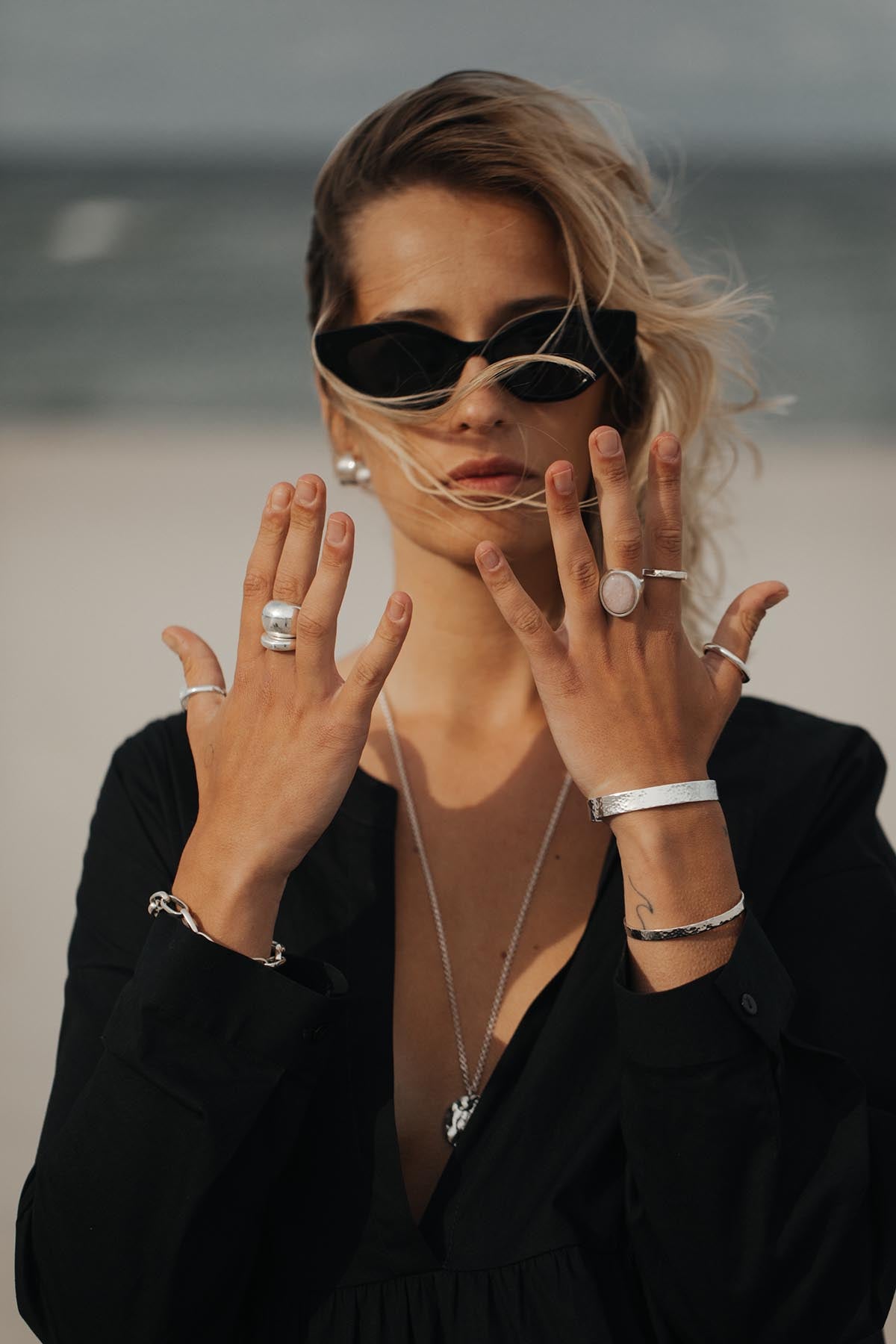 How to clean:
Taking a proactive approach to maintaining your jewelry is the simplest method to keep it in great condition.
Frequent cleaning of your pieces prevents the accumulation of residue that can diminish their original luster